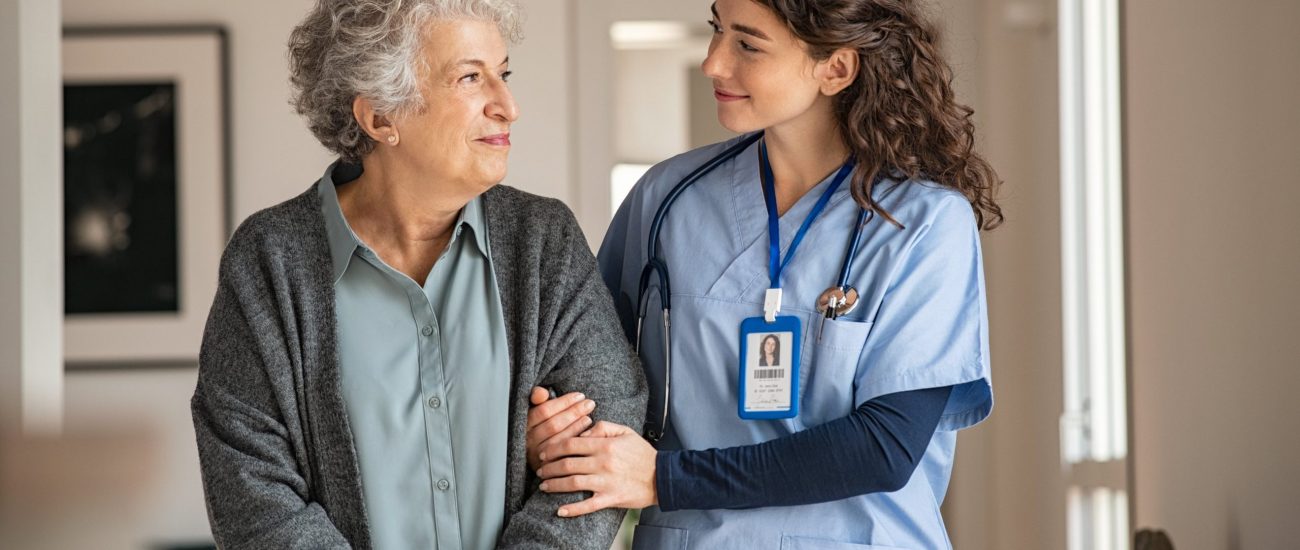 In-Home Care by Samaritian Services in Pennington, NJ
When those you love begin to age and need more assistance than normal, it's often difficult to know where to turn for help. Thankfully, with Samaritian Services just around the corner from you and your loved ones in Pennington, compassionate, professional, in-home care is closer than ever before. With our wide range of services – including everything from 24/7 personal care to just a few hours of light housekeeping – your loved ones will receive care that is not only customized, but also directly tailored to meet their needs. Above all, our goal is to preserve their physical and emotional wellbeing, all while keeping them safe, happy, and healthy.
       Our Goals are to:
Provide exceptional home care services in Pennington, NJ.
Improve quality of life by promoting independence
Care for patients safely in the comfort of their own homes
Samaritan Services offers a full range of high quality, cost-effective home health care and personal care services for the, sick, elderly, and the homebound in Pennington, NJ. We also provide specially trained nurses, aides to care for patients with Alzheimer's and dementia. Samaritan will match your individual care requirements with the personnel best suited to meet your needs. That's what makes Samaritan Services the preferred home care provider in Pennington, NJ. We offer our professional home care services to all of New Jersey.
At Samaritan Services, we understand that many seniors, as part of remaining independent, are actively engaged in the Pennington community – and that's something we want to help promote as much as possible. That's why each and every one of our Health Care Professionels Provides dependable transportation to and from locations in Pennington and surrounding communities. They can also depend on a Samaritan Services to get them to any scheduled medical appointments, to Rite Aid for a prescription refill, or to the Whole Foods to pick up some fresh produce for the week. We'll see that they get to their destinations safely and on time, with companionship every step of the way.
Pennington Home health care services are available 24 hours a day, 7 days a week.
Samaritan Services Inc. accepts private pay, and referrals from organizations such as Managed Long Term Care and Certified Home Health Care Agencies. For more information about New York home health care laws and regulations, visit here.